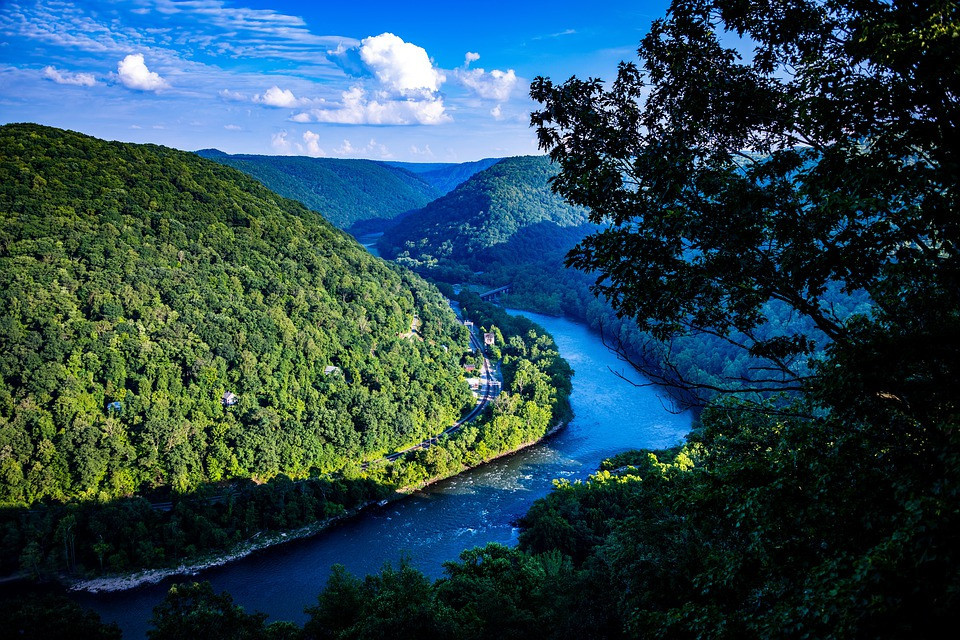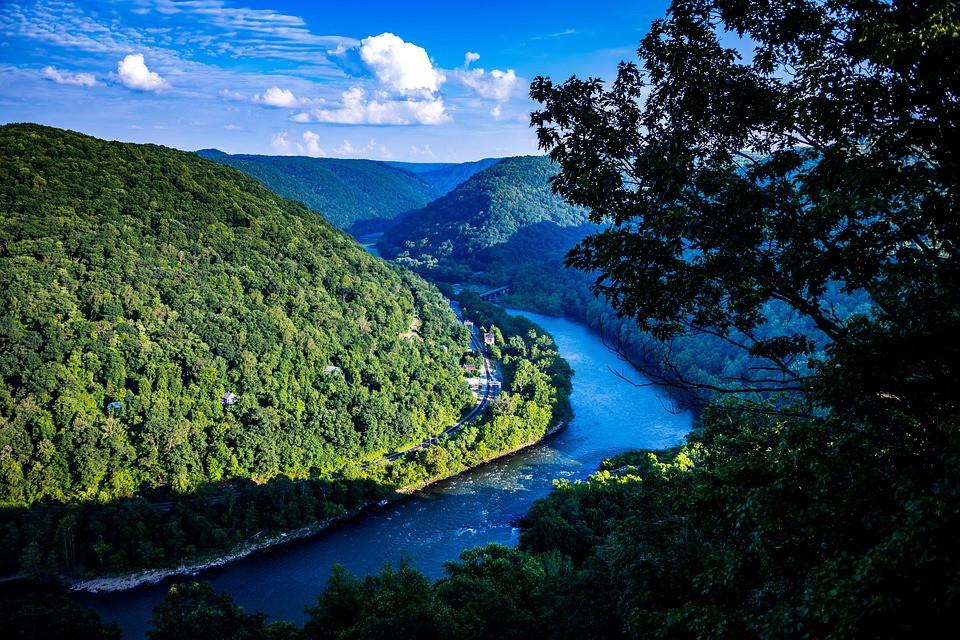 Process service in Jefferson and Berkeley Counties, WV and some adjoining areas of WV.
State Court Services Inc.
West Virginia Civil Process Servers
Mailing Address - PO Box 1004 Charles Town, WV 25414
FedEx or UPS Address - 101 W. Washington St. #1004 Charles Town, WV 25414
Email Address - info@statecourtservices.com
We acknowledge ALL assignments the day that they are received. If you mailed, emailed or faxed an assignment to us,
but didn't receive an acknowledgment, please contact us by phone so that we can immediately investigate.
Tap the number below to call us.